Phonexpat in three steps
It's that simple !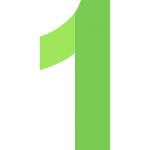 I book the package that suits me.
Knowing that I can change my plan later.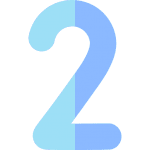 I order now and send my application form.
The affiliation form is super fast and easy to fill.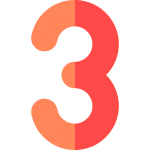 My line is ready.
Once the form has been accepted, you'll receive a preconfigured modem ready to be plugged in.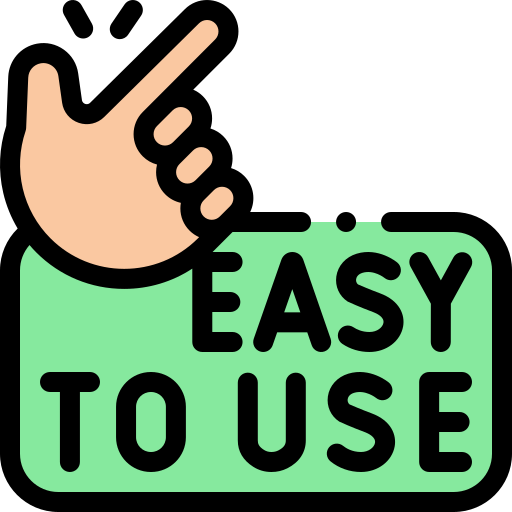 Nothing is easier than Phonexpat
With Phonexpat you now have a brand new super fast french ADSL Broadband that goes up to 20Mega/sec !
It only takes three easy steps to order and it's ready to be plugged in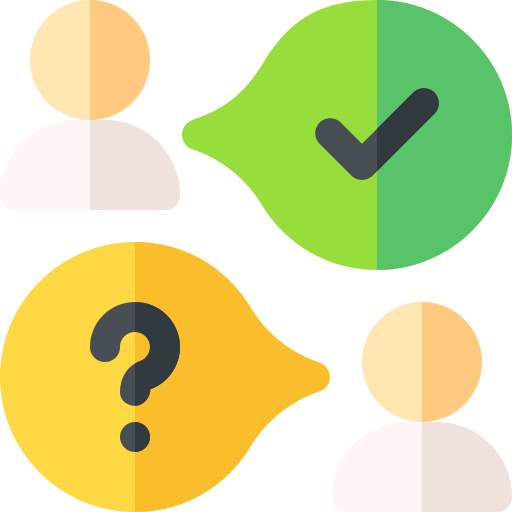 Why Phonexpat ?
Phonexpat offers the best internet services with free English/French technical support, save on your Line Rental

Offers

Flex Internet
26.95€/mth
Temporary Broadband

You are not residing permanently in France.

You need internet temporarily.

With FlexInternet you can connect for 3 months and get disconnected afterwards.

Free calls & Line. (optional)

Offer valid on analog lines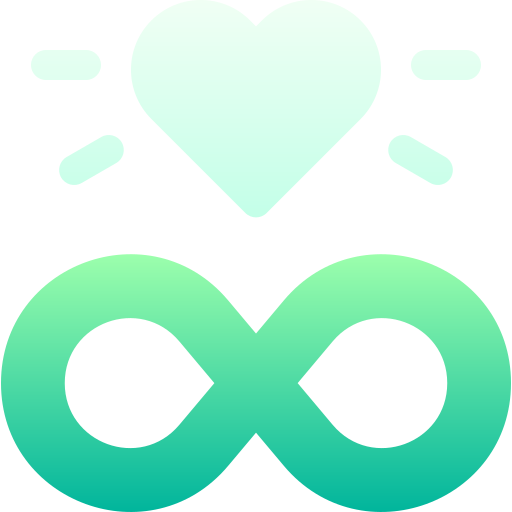 Best seller
Infinity package
Speed up to 91 Mb/s
Included in the infinity package :

✔Super fast French adsl Broadband or VDSL up to 91 Mega/sec*
✔Free calls over Smartphone App or Tablet
✔Calls included* to UK Landline 24/7 or other countries
✔Calls included* to French Landline 24/7
✔Save on your Line Rental 18€/mth
✔You keep the Same Phone Number
✔Free French line & number included
✔WiFi Modem rent
✔Free English Technical support

Fiber Optic
39.95€/mth
Internet at the speed of light !

Fiber optics can transmit data at up to 1 Gbps.

Consistent and reliable connection.

Increased bandwidth.

Lower latency.

Better customer experience.

*The calls included do not include calls towards 08 and all the special 08, short numbers & mobiles. The first 60 minutes per call are free after which the extra minutes will be charged at the basic low rates. The Infinity offer does not allow to make Free phone calls from the wall socket landline, but using the iGoFlex application on a smartphone or tablet.
Infinity: 12 months fixed period contract. Activation fee 87€, non-return modem or & the TravelPhoneBox in good working order 118.80€/box, service cancellation 87€, transfer of subscription to another line 65€.
select 2 destinations for your package : Argentina Austria Australia Belgium Brazil Canada Denmark Cyprus China France Finland Germany Greece Italy HongKong Ireland Luxembourg Netherlands NewZealand Norway Poland Portugal Russia Spain Sweden Switzerland Singapore Taiwan UK USA

*Les appels inclus dans les forfaits depuis le poste fixe branché sur la box vers les fixes de certaines destinations (voir liste ci-dessous), hors mobiles, numéros courts et spéciaux, jusqu'à 100 correspondants différents/mois. 30 minutes maximum par appel, les minutes supplémentaires seront facturées aux tarifs Phonexpat en vigueur. (consultez la liste des prix par pays sur l'Annexe B).
Contrat Infinity : un engagement de 12 mois, frais d'activation 87€, modem non retourné ou/et en mauvaise état 118.80€/ box, frais de résiliation du service 87€.
Internet ADSL Haut Débit :
Débit descendant atteignable en général entre 1Mb/s et 20Mb/s. Débit atteignable sur des lignes inférieures à 500 m, en l'absence de perturbations. Le débit dépend de la distance qui vous sépare du répartiteur ainsi de la qualité de la ligne jusqu'à la prise téléphonique interne chez vous. Un test sera effectué au préalable pour vous déterminer le débit théorique sur votre ligne.
Au choix 2 pays de cette liste pour les appels inclus dans le forfait Infinity: Argentine Canada France Italie Pologne Suède Australie Chine Allemagne Luxembourg Portugal Suisse Autriche Chypre Grèce Pays-Bas Russie Taïwan Brésil Danemark Hong Kong Nouvelle Zélande Singapour UK Belgique Finlande Irlande Norvège Espagne Etats-Unis
Appels gratuits vers les mobiles en France. 60 minutes maximum par appel, les minutes supplémentaires seront facturées aux tarifs Phonexpat en vigueur. (consultez la liste des prix par pays sur l'Annexe B). Si le client decide de garder cette option elle sera facturée à 6.95€/mois après.