With Teleconnect exiting the market, we understand that many UK expats are concerned about the future of their internet and landline services. But don't be afraid. Phonexpat is here to ensure a seamless and hassle-free transition to your new trusted provider.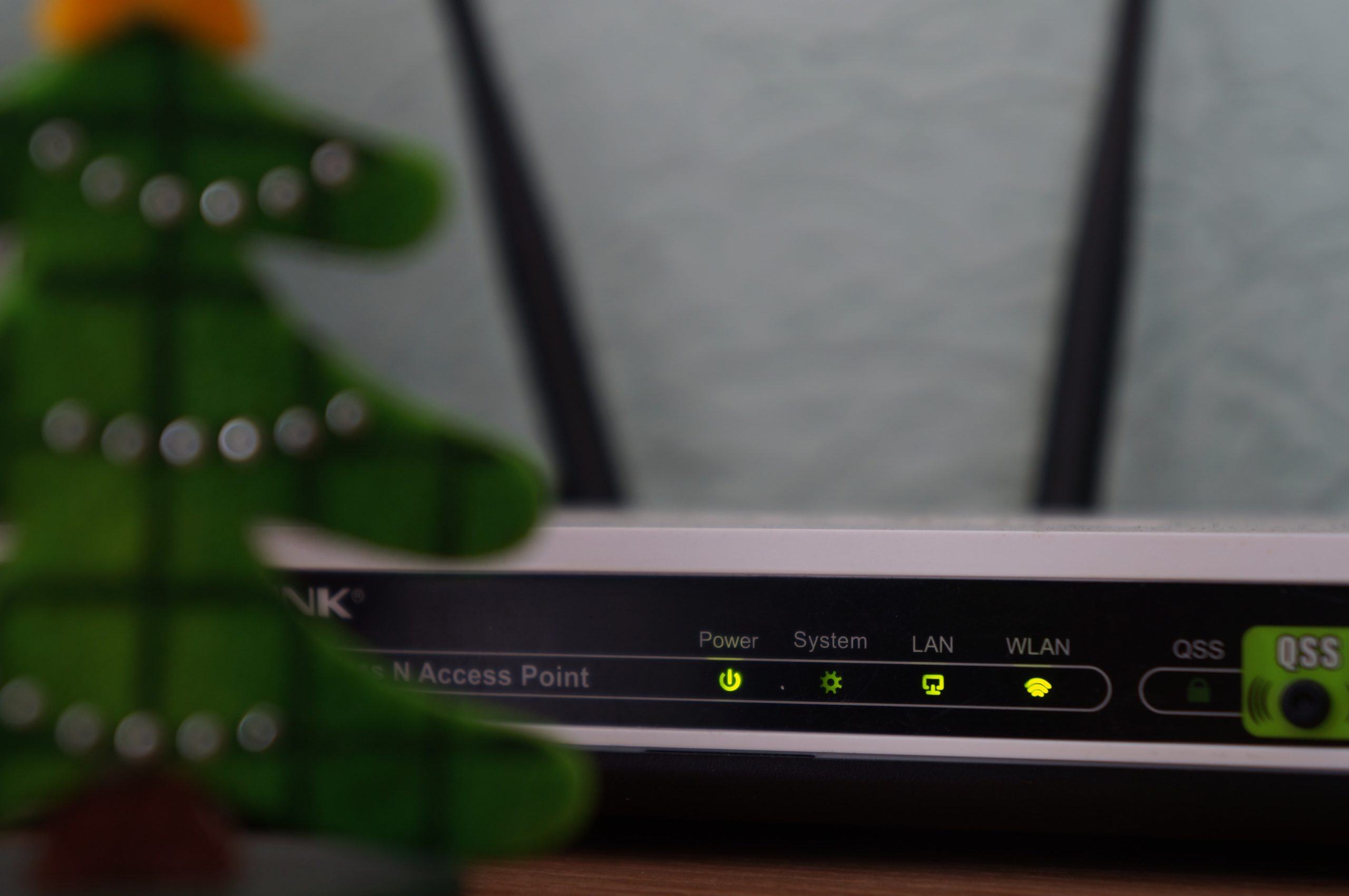 Don't let Teleconnect dropouts leave you feeling stuck or anxious. Switch to Phonexpat today and enjoy the benefits of reliable and affordable high-speed internet and landline service.
Here's why Phonexpat is the perfect choice for your Internet and landline needs.